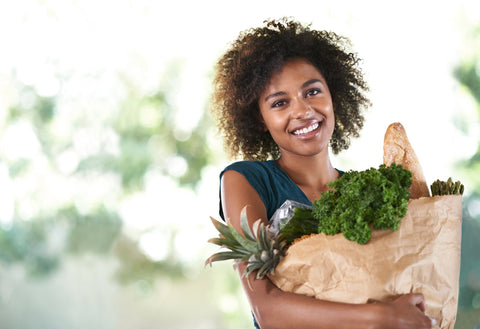 5 Reasons to Whiten your Teeth
Loving the look of Carbon Coco but need a little extra convincing on why a bright smile is best? Check out our list below for 5 reasons why you should whiten your teeth; then get smiling, babe!
Confidence
Confidence is key, and the key to confidence is definitely a bright smile! By using Carbon Coco you can up your confidence and be ready to take on the world, one dazzling smile at a time!
Selfie Game
This one is a no brainer. We all love a cheeky selfie, but we know that duck lips are so 2011; it's time to flash that gorgeous smile babe! Make sure you're working that lens to its full potential by keeping your teeth pearly white- no need for photoshop here!
Health
A brighter smile is a healthier smile. Keeping your teeth clean is not just important for your mouth health, but can also impact your overall wellbeing. By removing stains with Carbon Coco you're also detoxifying the mouth, boosting your immune system and preventing tartar build up.
First Impressions
As the old saying goes, first impressions matter. Important job interview coming up? First date with a new potential bae? A bright, white smile will make all the difference.
$$$
While taking care of your pearly whites can cost a little in upkeep, it can definitely save you money in the long run. Think of your teeth as an investment, spending small amounts in keeping your teeth healthy can save you hundreds of dollars in dentist bills later in life; it helps that Carbon Coco is SUPER affordable right?! You can thank us later.